Starr Fuentes
Master Healer, Spiritual Teacher, Shaman
Starr has been working with energy and vibrations for decades. She has taught over 10,000 people. Her ability to see around and into others gives her the capacity to guide others into their Personal Mastery. Starr's experiences studying in 13 countries and receiving 52 certifications gives her the wisdom to know what vibrations are lacking or what needs to be enhanced. Working with Starr's frank, open, and unique energies gives you insight, motivation, and recognition of your power.
Starr's teaching style is animated, dynamic, direct, and full of life. Her years of experience give her a unique perspective on teaching the fundamental issues
of humanity. She understands the process of the unfolding of the self as it learns through teaching. In her classes, Starr conveys vast volumes of information in a concise and simple manner. She has increased and deepened the skills and understanding of all her students. For more details information on Starr visit her web site at www.starrfuentes.com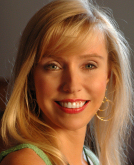 Selena Rodriguez
Master Teacher, Spiritual Healer, Psychic
Selena Rodriguez is a powerful facilitator of intense transformational processes. With wit, charm, grace, and intelligence, she leads her students in their quest for self-mastery.She spent 12 years in intensive apprenticeship with Starr Fuentes. She is a master teacher and a respected elder in the curandero lineage.
Selena lives in Florida and offers a wide variety of workshops and private sessions, as well as a unique blend of transformation through inner and outer makeovers. For more details information on Selena visit her web site at www.selenarodriguez.net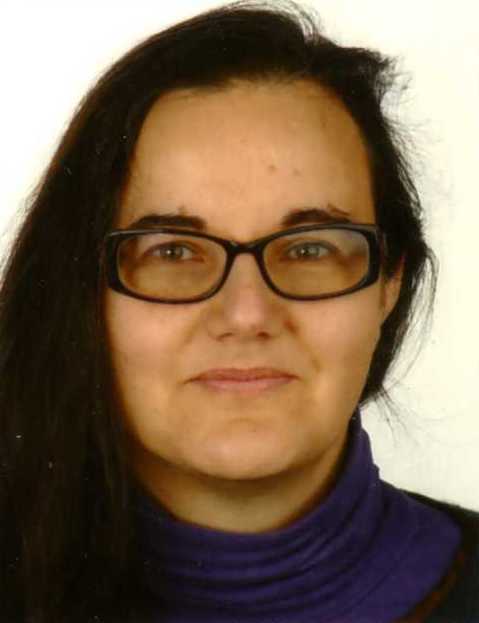 Inge Koegl
Inge is from Munich, Germany. After finishing medical school she was editor for Postgraduate Medicine. In these 11 years, she co-worked with doctors and professors in Psychosomatic Medicine, Surgery and Orthopedics, Gynecology, Imaging Techniques, Psychiatry and managed interactive health applications for lay public.
Being inspired by the multidimensional questions "what is man?" ~"what are we here for?" ~ "where does healing happen?" she met Selena Rodriguez in 2002 and was introduced to the work of Starr Fuentes, who she lived and studied with in 2007 and 2008. In 2013, Inge celebrates her 10th anniversary being a teacher in the tradition of the lineage led by Starr and her first year as director of the STARR FUENTES SCHOOL of Light EUROPE.

Her focus as Holistic Life Consultant and international seminar leader is to create a learning experience that is delicately integrated in the body-mind-soul and expands in self-inspired change to the best we can do and be.